View Articles

오동욱

님께서 남기신 글 [homepage]
(2007-01-18 01:06:02, Hit : 1019)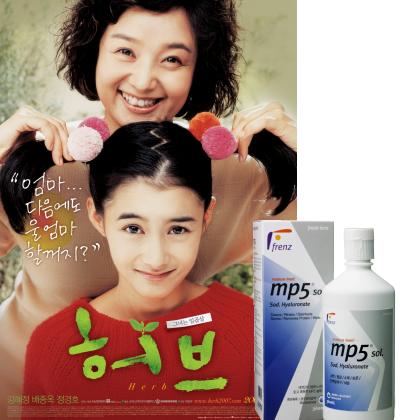 I have concentrated about two things nowadays.
The one is social relation around me and the other is my work.
Spend my times for my work in weekdays and for my better relation usually in weekends.

My work consists of hard stuffs. My own study, developing and improving the CAD program in my lab, and the new project are the things that I do. Several things have details too. For example, yesterday and today, I contacted 5 people in charge of converting CAD files from the point data after laser scanning, phoned 2 people who are in charge of my project in my school and the main organization which is subordinated in Seoul city, and went to the Kunwoo Precision for official meeting. In addition, I E-mailed the representative of Digital Design Solutions. The Digital Design Solutions is a service company of the ARTCAD. The ARTCAD is a kind of generating CAD file program from 2D drawings. It has been developed at DELCAM which is very popular for CAM program. Everyday, some minor but important paper works are also the things that I have to do. All things are controlled by my professor. Definitely he is busier than me.

For my better social relation, I spend my times with Il sub, my undergraduate senior. We meet at Shin-chon which is located Il sub's school, the Yonsei University. Actually, naming my doings as social relation is a little bit weird. It is because he and I meet girls all the time for better relation. Therefore, going to the movies, having meals, drinking, singing, and trying to get girl's phone number are the most things we have done. I, however, think that those are meaningful in my life seriously.

The ridiculous thing by doing those two stuffs is that I feel totally different myself. When I do my works, I become bellicose, arrogant, and heartless. On the other hands, I turn to be nice, kind, and warmhearted.

Today, I felt that physically. When I focused on my eyes to my computer screen, I could not see well because my eyes became dry. So, I used artificial drop which is used for cure of the Dry Eye Syndrome.

Then a scary thought bobbed up.
Last Sunday, when I watched tearjerker movie the Herb, I could not endure shedding tears.

Depending on my situation, I become coldhearted and warmhearted. I think that everyone can be like me.
But,
I feel that I am confusing about the situations.
The reason is that people around me make me to be confused.

Often, they seem to be very affectionate to me.
Sometimes, I feel that those actions seem to be pretense.
Always, I try to distinguish it.

I really want to meet people who treat me with true concern, true kindness, and true love.
Even harsh criticizing and hating must be helpful for me if those are based on the truth.

I hope so.
Do not betray me anymore.